THE PARAMOUNT HAS BEEN HUMMING ALONG AS THE LAST SURVIVING BALLROOM VENUE FOR CLOSE TO 100 YEARS.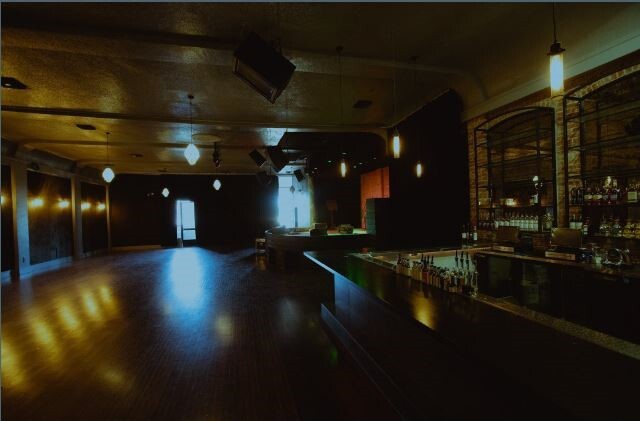 Located in the historic Boyle Heights community of Los Angeles, The Paramount has been humming along as the last surviving ballroom venue featuring mid-sized concerts for close to 100 years. The room's 400 person capacity allows it to host a wide variety of acts, from internationally touring bands, to fast-rising indie rock bands to popular local artists.
Offstage, the Paramount offers a top-flight experience, from its restored architecture and spacious main floor to the full bar and a chef-driven food menu and cocktails. The Paramount has a wide range of events during the regular week and weekend and features a diverse calendar of musical and arts performances. The Paramount was designed and restored for the music and arts lover and pays respect to the hundreds of performers that have played on our stage.